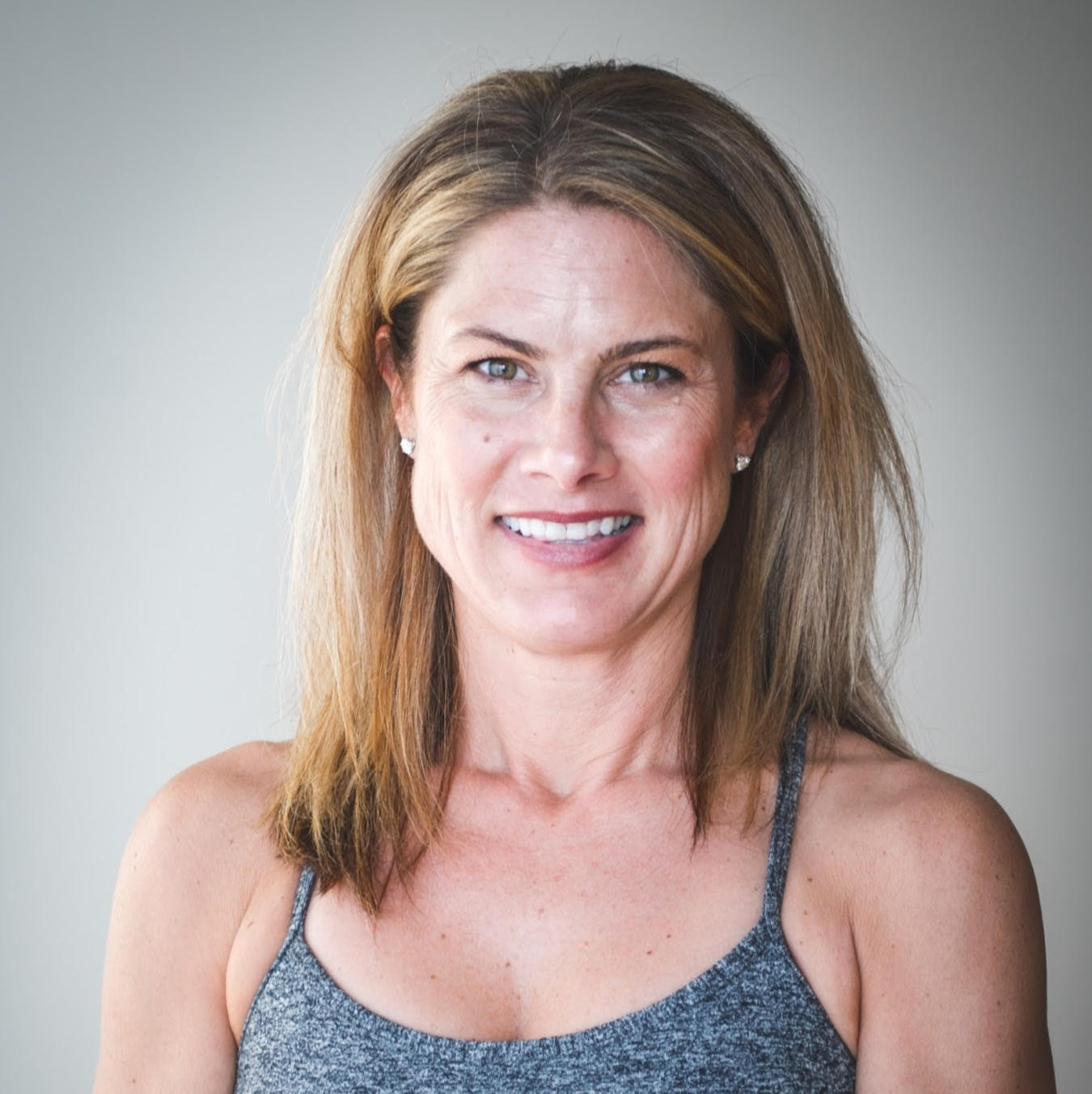 MEET PERRIN KRINGEL, FOUNDER
Perrin is passionate about helping others authentically connect with their most healthy and happy selves and has made this a key focus throughout her career.
Perrin has called Golden, Colorado her home now for over 25 years. Growing up In Larchmont, New York, she attended St. Lawrence University in upstate New York for her undergrad. Following college, Perrin went off to work for the Peace Corps in Mali, West Africa for over two years. Perrin was in medical sales and management, and prior to that, had the gift of staying home with her three children: Jake (21) Kate (17) and Whitney (15).
She has owned Align Studio, formerly Yoga Pod Denver West, for over six years and has created a vibrant community that seeks to be inclusive, accessible and safe for all practitioners. Perrin loves the vibe at ALIGN; it has helped her through many difficult times in her life. Being a part of the ALIGN community and participating in meditation, strength and stretching classes helps her to do the outdoor activities that she so enjoys.
Playing outdoors and being active is something that she draws a great deal of joy from — she enjoys participating in backcountry skiing, triathlons, mountain biking, hiking, playing tennis, trail running and sailing.
Sober 18 years, she has overcome struggles with addiction, inflammation and unexpected weight gain during perimenopause. It is in the overcoming of these obstacles and numerous others that she wishes to help others do the same. Her health and addiction coaching and wellness offering is a natural progression of this as she seeks to align her clients with the perfectly unique pathway through recovery and renewed health.