 Visit Us
14500 W Colfax Dr #131A
Lakewood, CO 80401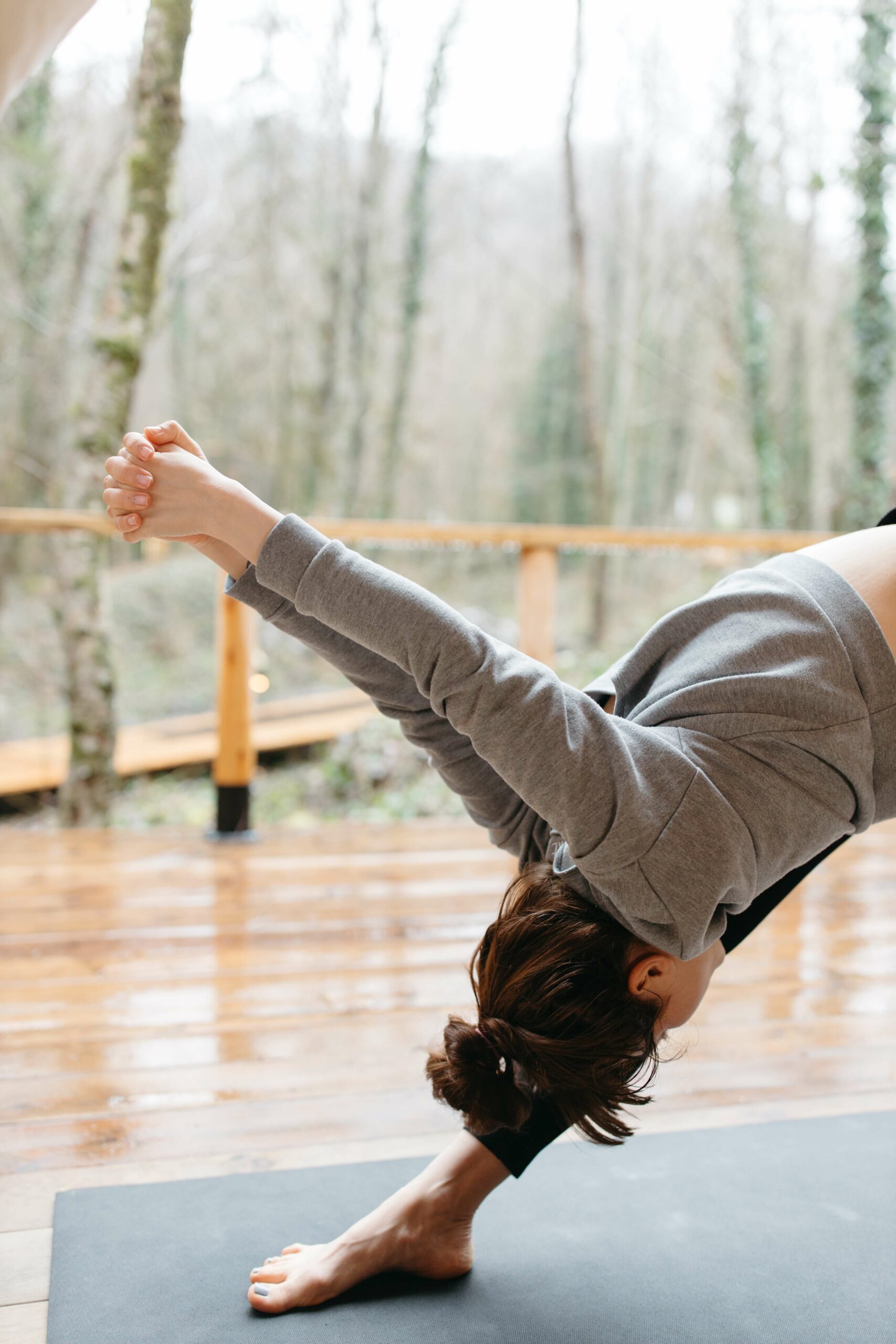 It's time to wake up. Come back to yourself. Emerge. Radically reignite a meaningful practice of self-care. Connect with your wellness for the very first time. Integrate with the community again.
It's time to ALIGN.
If you're looking for powerful ways to integrate self-care into your life, the invitation has arrived. Maybe you're tired of the same routine and are looking for ways to expand and strengthen. ALIGN offers a huge class variety available for beginner and advanced practitioners alike. ALIGN offers a welcoming and deeply supportive community in which to practice yoga and attend fitness and wellness classes.

Powerful Vinyasa
Hot Yoga
Restorative Yin
Grounding Nidra
Meditation
Wellness Classes
Ignited Fitness
Immersive Retreats
Deep-dive Workshops
Radical Self-Care
Supportive Community
Strengthen your body.
Elevate your mind.
Open your heart.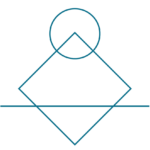 OUR CLASSES
From beginner classes that offer plenty of accessible instruction to advanced classes that guide challenging flows, you will find everything you are looking for at ALIGN.
Flow 1
Ideal for: All Yogis
The Flow 1 practice is designed to bring the true spirit of vinyasa yoga, including proper alignment and safety, to the forefront. This class is designed to synchronize your breath with your movements while also utilizing progressive sequences to build strength and improve flexibility. Flow 1 classes are physically challenging, yet suitable for all levels, and are performed in a room set to 80 degrees with no humidity.
Flow 2
Ideal for: Intermediate to Advanced Yogis
With Flow 2, you'll see just what we mean by breath, strength and sweat. Set to music with dynamic and more challenging posture sequences, this class is for those who have achieved perfection in Flow 1 and are looking for added inspiration and challenge. Each teacher brings their own unique element to Flow 2. Also available as a Flow 2 Heated and Warm classes.
Flow 2/3
Ideal for: Intermediate and Advanced Yogis
Level 2/3 classes are for those looking to take their yoga practice further with a demanding practice that includes advanced postures, detailed alignment principles and yogic philosophy. Expect firm, direct instruction as you move through breath-synchronized movements. This class will start off slow before moving into a more intentional and individual experience. Bring an attitude of curiosity and compassion. The class is gently heated to 90 degrees with no added humidity.
Hot Yoga
Ideal for: All Yogis
The benefits of hot yoga include detoxification and a rewarding, strength-building sweat. Hot classes are practiced in a room set to 105 degrees with 60 percent humidity in order to build strength, create balance, improve flexibility and promote a detoxifying sweat. With breathing exercises, standing and floor series, this 60-75 minute class is suitable for all levels. Remember to hydrate, bring a towel and water.
Barre
Ideal for: All Fitness Gurus
If you want an intense workout, Barre is the fitness class for you. During Barre classes, we focus on sculpting, lengthening and creating lean muscle groups. Try out this powerful workout today to build strength for your yoga practice.
Tip for Barre:
Be prepared to sweat, work out and wake up sore the next day. A mat is needed for this class; they are available to rent if you need one.
Fit
Ideal for: All Fitness Gurus
With physical fitness being part of our core principles, our studio finds that Fit aligns perfectly with our mission. Starting with a full-body warm-up, students will progress through a full-body workout designed to improve strength throughout their core and all major muscle groups. Students can expect a challenge with resistance training, bodyweight and cardio exercises and more — all with a high-energy music soundtrack.
Yin
Ideal for: All Yogis
By applying moderate stress to the body's connective tissues for two to five minutes at a time, along with support from props and blankets, Yin yoga classes are designed to increase joint mobility and overall flexibility. Yogis of all levels will enjoy Yin in a dimly lit room with soft music throughout each class.
Friday Night Lights
Ideal for: All Yogis
Do you have the flow, love music and love to have fun? One way we encourage students to feel the flow is through Friday Night Lights. It's a class that focuses more on flowing through the poses yet to decidedly "unyogic" music. Other classes help perfect alignment, but Friday Night Lights brings together all levels in a room where people can move to their own beat. We pump the heat and the music, take it back a notch on the cues and the verbiage and let students zone in on their own meditative flow through the class.
Yogalates
Ideal for: All Fitness Gurus​
Yogalates is a practice inspired by both Yoga and Pilates to harness the physical and mental benefits of both modalities. Pilates is a form of exercise which concentrates on strengthening the body with an emphasis on core strength. This helps to improve general fitness and overall well-being. Similar to Yoga, Pilates concentrates on posture, balance and flexibility. When combined, this practice is so effective to build and maintain strength, length and balance!
Slow & Low
Ideal for: All Yogis
A downtempo flow class designed to deepen your relationship to the body and the breath. Explore moving towards a state of expansion via alignment-based cues that aid in a greater awareness of the more subtle areas of held tension within the body.
Sculpt
Ideal for: All Fitness Gurus + Yogis
In this intense heat-building class you'll practice a slow flow and integrate weights while still working within a vinyasa flow.
Nidra
Ideal for: Everyone
Yoga Nidra is a form of guided meditation also known as "yogic sleep" or "effortless relaxation". It's usually practiced lying down with a teacher guiding the session. The practice draws our attention inwards, and we learn to exist between the states of wakefulness and sleep, where our body finds its natural state of equilibrium.
All Levels Mobility
Ideal for: All Yogis
If you like out-of-the-box yoga classes, then this class is for you. With the primary focus on mobility (a form of movement that prioritizes actively taking our joints through their full range of motion) this class combines exercises that increase the range of motion, stabilization & control within your joints & surrounding muscles with a priority on flexibility, balance & strength. You can expect a full body practice, from head to toe with lots of stretching & of course, some core work.
Align & Flow
Ideal for: All Fitness Gurus + Yogis
Align your body and mind with strength and stability in this powerful but "sneaky strength" class. Flow through invigorating yoga poses with an emphasis on slow control to gain mastery of your range of motion, while embodying strong technique. Moving through a slow burn allows space to focus on the deeper aspects of yoga: breathwork,
GET TO KNOW ALIGN
If you are looking for a welcoming and deeply supportive community in which to practice yoga and attend fitness and wellness classes, ALIGN is it. Our classes are tailored to meet the needs of people at all levels of fitness and experience and our amazing teachers and staff are dedicated to helping you reach your full potential! We are a local female-owned studio and our focus at ALIGN is to create a supportive and nurturing community for ALL.
ALIGN is a place where you can expect to feel connected, inspired and fired up to take on whatever challenges come your way.
All are welcome here. Come as you are!  
TESTIMONIALS
STUDENT STORIES
"This is a lovely studio with a great team who create a welcoming and positive energy the minute you enter the space. I signed up for the intro 4 weeks for 40 to try a few of the Yin classes the teachers and classes have been top-notch! I highly recommend this studio's great classes and nice yoga community."
- Martha W. -
"Very high-quality classes with a wide range for any level! The instructors are so knowledgeable and friendly. This place really makes you feel like you're part of a community, not just a workout place. Highly recommend."
- Kristin N. -
"It was my first ever hot yoga class, and the first time I'd done yoga in years… and the teacher taught with such ease and made me feel super comfortable! Loved it!"
- Jennifer G. -