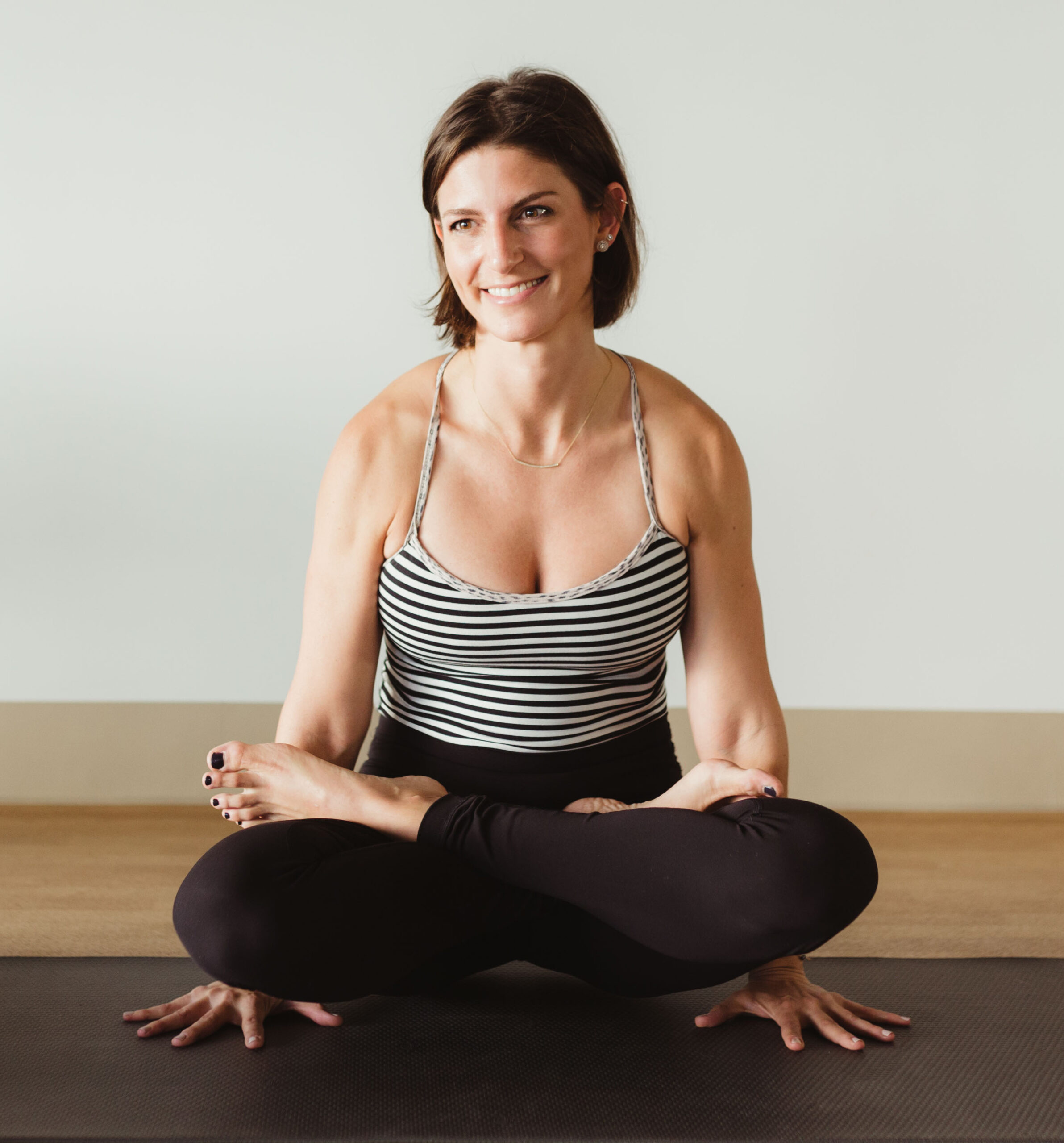 Stefanie's knowledge of adaptivve yoga allows for all bodies to feel welcome and safe in her classes.
Stefanie is a champion for education reform, and passionate about providing access to adaptive yoga for all. Put the two of them together and you have a veteran yoga professional (since 2008) who takes teaching educators, and practitioners of all levels very seriously. Stefanie's knowledge of adaptive yoga allows for all bodies to feel welcome and safe in her classes. She is classically trained in Hatha Vinyasa, and has accrued thousands of hours of additional study in Iyengar. 
Stefanie, a Lululemon Legacy Ambassador, found Move Through Yoga ™, a non-profit that brings adaptive yoga and wellness programming to students during their school day. Move Through Yoga (MTY) proudly serves students with physical disabilities and cognitive impairments. By providing a daily movement practice, and social-emotional education, MTY graduates mind-body fit students. 
Through her innovative curriculum design, and unique approach to teaching school students, faculty and administrators, Stefanie has introduced yoga to well over 15,000 students and professionals since the program's inception in 2008. Pulling from her roots as a former English Teacher, and Guidance Counselor, Stefanie thoroughly enjoys leading trainings and workshops for all practitioners and fellow professionals.